Nemko is looking for a new «Director IT and Sourcing»
Nøkkelinformasjon
Stillingstittel:
Director IT and Sourcing
Arbeidsgiver:
Nemko AS
Sted:
LYSAKER
Søknadsfrist:
Snarest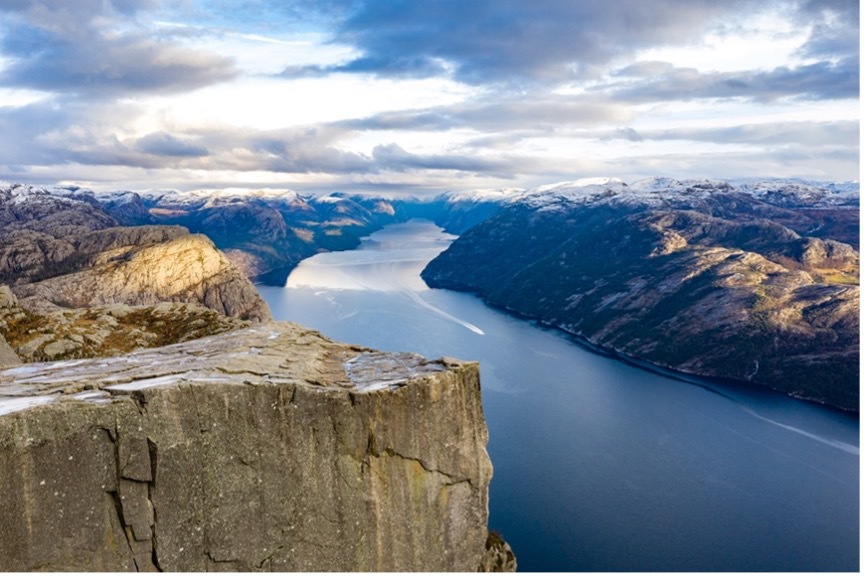 Through our offices, laboratories and partner networks in Asia, North America, Middle East and Africa we are a trusted partner for our global customers. Today Nemko offers testing, inspection and certification services for products and systems globally with 20 offices in 12 countries. We offer local presence combined with global knowledge.
A major part of the role as Director of IT Operations and Support will be focused on the international business, as 90% of all operations take place outside of Scandinavia.
To support the company's digitalization strategy, we are seeking a security focused «Director of IT Operations and Support» for interesting and challenging tasks in a fast-growing company.
MAIN RESPONSIBILITIES:

Main responsible for Nemko IT infrastructure, internal support and IT security
Incident, problem and change management
Define policies and procedures
Define and further develop Nemko's IT cloud based technological architecture with a DevSecOps approach
Help identify potentials for digitalization and automation, and manage improvement projects
Team and vendor management
Budgeting and cost control
Be hands on with the technology as necessary
QUALIFICATIONS:

Higher education and relevant experience, preferably in global organizations
Minimum 5 years of experience managing IT engineering and support teams
Project management experience
Strong knowledge and experience with cloud-based environments (primarily Microsoft 365 and Azure)
English and Norwegian proficiency
PERSONAL TRAITS:

Technical literacy
Strategic mindset
Proactiveness
High work capacity and flexibility, willingness to travel
Har du noen spørsmål? Ta gjerne kontakt med Capus, ved Arne Henning Underdal-Loktu (91 13 14 14/ arne.loktu@capus.no) eller Polina Hermandsen (93 80 74 57/ polina.hermandsen@capus.no)
Om arbeidsgiveren
Companies across the world trust Nemko for testing and certifying their products, systems, installations and personnel towards relevant standards and policies. Now Nemko is looking for someone who can manage their internal IT infrastructure and security.
Since 1933 Nemko has ensured that our customers and their products comply with different demands across the world. Our services include pre-compliance, international certification, product and systems certification as well as product testing.