Lars Følstad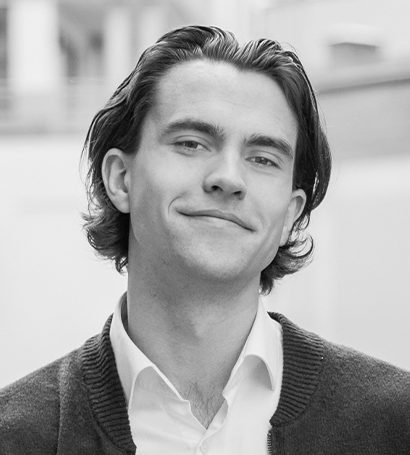 Lars Følstad
Rådgiver Research og Analyse
+47 901 64 707
lars.folstad@capus.no
Lars is a research and analysis consultant at Capus. Since he was hired in September 2021, he has worked with close to 40 full recruitment processes, where advertising, research, candidate and customer contact, test evaluations and reference collection  have been the main tasks in addition to several other smaller tasks that are part of recruitment processes.
Lars has gained a solid experience with both private and public recruitment processes within the IT domain. Here he has focused on positions at the intersection of IT and business, but also more technical roles in development, operations and information security.
Job categories Lars recruits for include:
General manager, subject manager, subject manager
Development and architecture
Information security, IT security
Operation, management, implementation
WORK EXPERIENCE
2022 – d.d. Consultant Research and Analysis, Capus AS
2021 – 2022    Recruitment assistant, Capus AS
EDUCATION
2018-2021      Bachelor in Economics and Administration
CERTIFICATIONS
AON, authorized user of tools for testing personality, abilities and skills, values and motivation.