Marketing
Marketing
Capus offers tailor-made marketing campaigns for recruitment and employer branding. Our insight-driven campaigns are continuously optimized best possible result.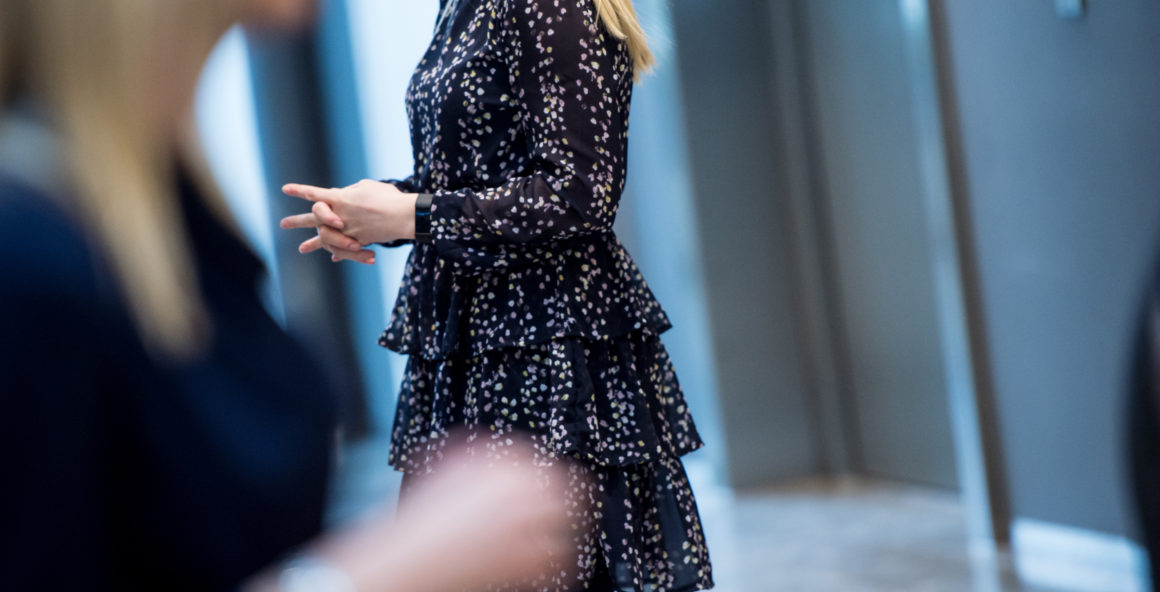 We target the candidates where they are
Meeting the best candidates with the right message – that is our speciality. Marketing targeted to a specific group through selected media can have a deep impact. The targeted candidates are met in the social media of their choice with a special tailored message just for them.
Because each campaign is adapted to the client and the individual job posting, the marketing becomes very cost-effective.
Our services
The marketing team develops targeted campaigns in the most relevant channels. We often use a combination of traditional media for job advertisements and social media such as LinkedIn, Facebook, Facebook Messenger, Snapchat and Instagram. We also use Google Ads campaigns with good results.
Targeted campaigns through social media generate about 70% more impressions than by publishing job postings in traditional media only. Through marketing we not only secure high visibility for the job posting but also exposure your brand, products and services. The marketing budget is allocated so that we achieve the greatest possible return of investment and the best result for the client.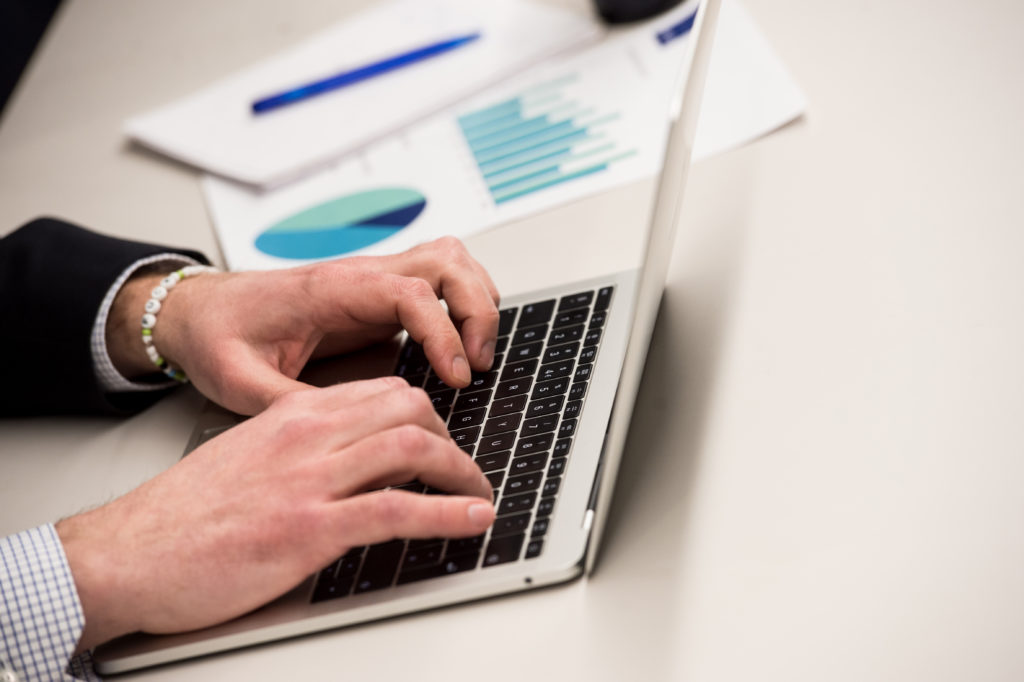 We offer the following services:
Advertising through traditional media
Targeted marketing campaigns in social media
Larger campaigns to attract candidates over a longer period of time
Dedicated employer branding
Specially designed images
Video production
Logo design
Course in designing job advertisements
The services are provided separately or as part of a recruitment assignment.
In-house marketing agency
Capus has a dedicated marketing team – our in-house marketing agency. The team has complementary experience and skillsets, to provide the optimal tailored marketing campaigns for our clients.
Deep insights into marketing of job openings and employer makes us an effective partner.
Talk to us about marketing
Feel free to contact us if you would like more information about marketing campaigns and which services we can provide.