Mads Lyngen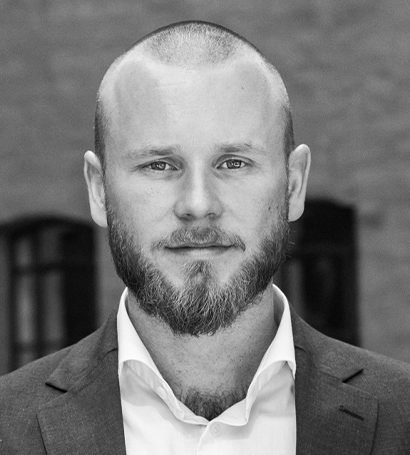 Mads Lyngen
Rådgiver
+47 481 71 861
mads.lyngen@capus.no
Mads is a consultant at Capus, and mainly works with health-related positions and positions in the public sector. He and the team work to find the best candidates for positions that are important to society, both management positions and specialist positions.
As a consultant at Capus, he is responsible for interviews, testing, extensive mapping of candidates and quality assurance through reference interviews and background checks.
Before joining Capus, Mads worked with recruitment and staffing of clinical healthcare personnel. He has gained good insight into the public sector in general, and the health sector in particular.
WORK EXPERIENCE
2021 – present  Advisor – Capus AS
2020 – 2021     Jr. Consultant – Dignus Medical
2019 – 2020     Sales consultant – Loyalty
2016 – 2019      Environmental worker – Oslo Sanitary Association
EDUCATION
2015-2018    Marketing management – BI Business School, Oslo
2014-2015    Art history – University of Oslo, Oslo
2012-2013    Psychology – Radford Univsersity, Virginia, USA
2011-2012     Media – Bjørknes College, Oslo