Peder Lund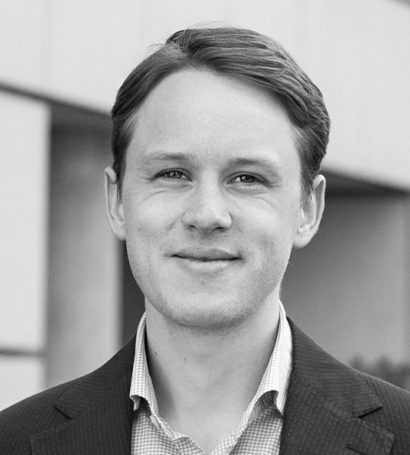 Peder Lund
Partner
+47 977 35 088
peder.lund@capus.no
Peder Lund is a partner at Capus, leading the team that specializes in executive and senior management recruitment for the public sector. As a consultant, Peder  is perceived as professional and welcoming. His ability to quickly adapt to new assignments results in successful processes.
Peder has experience in finding and recruiting candidates who are capable of leading large and complex businesses with solid professional environments. He is an active advisor who is strong in analysis and method. In combination with his thoroughness and ability to ensure progress, it ensures successful processes.
Before Peder started at Capus, he worked with consultancy and international cooperation at the EEA administration in Brussels, with extensive interaction with the Norwegian public sector.
---
WORK EXPERIENCE
2023 – present   Partner – Capus AS
2021 – 2023        Senior Advisor – Capus AS
2020 – 2021      Advisor – Capus AS
2019 – 2020      Project analyst – Capus AS
2017 – 2019      Country Officer – Financial Mechanism Office, EFTA, Brussels
2016 – 2017      Trainee – Financial Mechanism Office, EFTA, Brussels
2015 – 2015      Intern – Norwegian Embassy, Riga
2014 – 2014      Senior consultant – Ministry of Foreign Affairs, Oslo
EDUCATION
2015 – 2016 Master, Politics and War – FHS, Stockholm
2011 – 2014 Bachelor, political science – NTNU, Trondheim
---