Snorre Helseth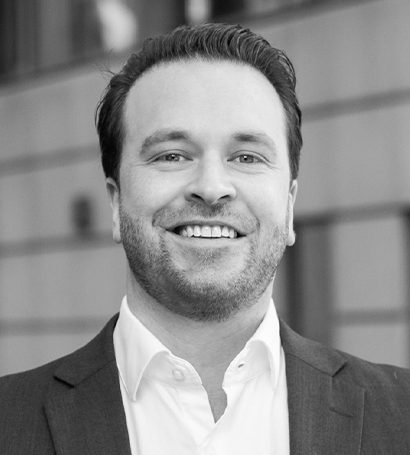 Snorre Helseth
Rådgiver
+47 416 08 640
snorre.helseth@capus.no
Snorre has worked at Capus since 2021. He has worked with several of our largest customers and recruited for many positions within the financial domain, hence accounting, controlling and CFOs. In addition to professional expertise in economics, Snorre has acquired good insight into recruitment within the field of Data Analytics and will continue to focus on this area in the future.
Snorre previously has three years' work experience as an auditor at BDO, with a varied and broad client portfolio. In addition to his role as auditor, Snorre worked closely with the HR department where he was involved in hiring processes for new graduates for BDO. In parallel with studies and work, he works as a self-employed (musician) for a selection of established Norwegian artists.
By education, Snorre has an MSc in Leadership and Organisational Psychology from the Norwegian Business School BI in Oslo, where he wrote a master's thesis on power relations in integrated negotiations. He also has a BSc in Marketing and Sales management from Kristiania University College, as well as individual subjects in micro- and macroeconomics from the London School of Economics.
---
WORK EXPERIENCE
2022 –  d.d.       Adviser, Capus AS
2021 –   2022    Researcher, Capus AS
2020 –  2021     Senior Associate, BDO AS
2018 –  2020     Associate, BDO AS
2011 –   d.d.       Self-employed (musician)
EDUCATION
2014 – 2017  MSc in Leadership and Organisational Psychology, Handelshøyskolen BI / Oslo
2015                Micro- & Macroeconomics, London School of Economcis (LSE) / London, UK (Summer School)
2008 – 2011  BSc in Marketing and Sales management, Høyskolen Kristiania / Oslo
2005 – 2006  One Year Diploma, The Institute of Contemporary Music Performance / London, UK
---