Terese Landsrød Vildalen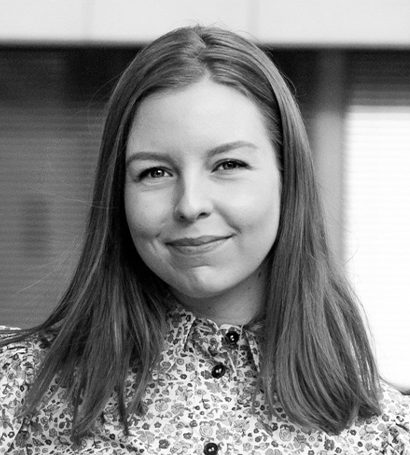 Terese Landsrød Vildalen
Rådgiver Research og Analyse
+47 994 23 032
terese.vildalen@capus.no
Terese works as an advisor research & analysis at Capus. Here, she and the team work to find the best candidates for management positions and specialist positions for both the public and private sector within various industries.
Terese has a central role in the recruitment processes, and carries out everything from designing advertisements, coordinating interviews and testing, mapping candidates and quality assurance through reference interviews and background checks. In addition, Terese has continuous dialogue and meetings with clients and candidates, in order to meet our clients' needs in an efficient way with high quality. She has acquired a good knowledge of the public sector and knows the current rules for employment in the public sector.
Terese has completed a bachelor's degree in business administration and a master's degree in management. Alongside studies and work, Terese has been involved as a student assistant and in voluntary work as a mentor for new students at Kristiania University College.
Industries Terese recruits for include public administration, construction, telecoms and insurance.
Job titles Terese recruits for include:
Finance manager
Section manager
Department manager
Site manager
Purchasing advisor
WORK EXPERIENCE
2022 – d.d.     Advisor Research & Analysis, Capus
2021 – 2022   Recruitment assistant, Capus
2021– 2021     Student assistant, Kristiania University College
EDUCATION
2019 – 2021  MSc in Leadership, Kristiania University College, Oslo
2014 – 2017  BSc in Business Administration, BI Norwegian Business School, Trondheim
CERTIFICATIONS
Aon (former Cut-e)
Aptitude and skill tests
Personality tests
Motivation and value tests