Is it the candidate's job market no more?
Is it the candidate's job market no more?
Date published: 21.11.2022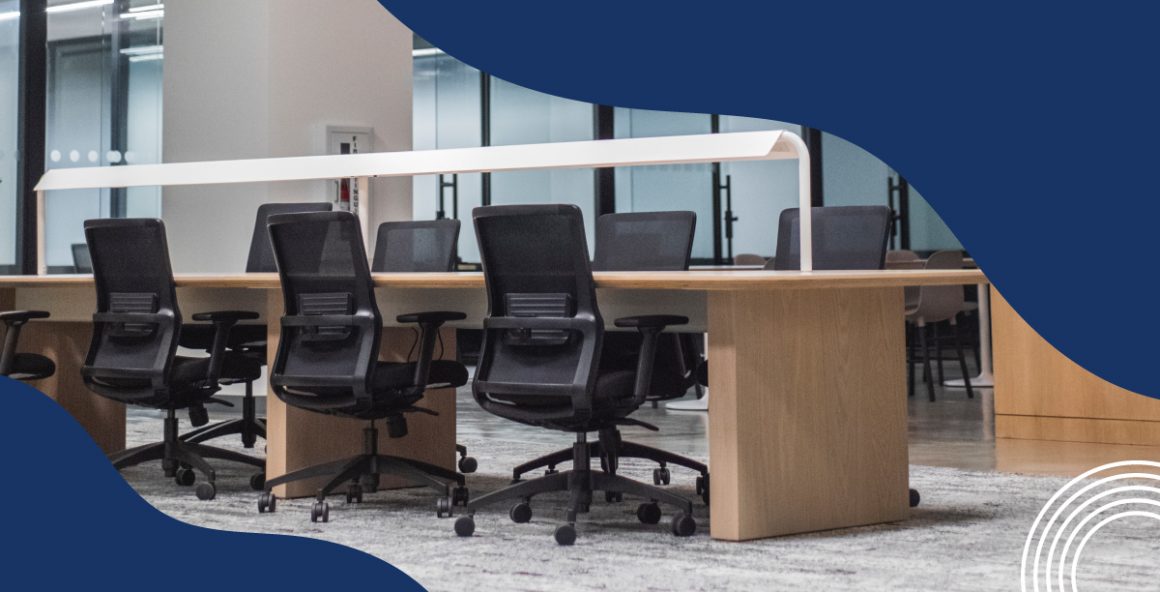 Increasing inflation and interest rates. Layoffs in companies that have huge returns. Is this the end of the candidate's job market? "No", says Bjørn Gjølme, general manager of the recruitment company Capus. "There is still huge competition for the best employees", he says.
For the last couple of years, the labor market has been characterized by an ever-increasing shortage of qualified applicants for important positions.
But thanks to continued pandemic effect, war in Ukraine, rising prices and interest rates, is the labor market also turning around?
The brakes are on – in some industries
"The labor market has turned – in certain industries. In real estate, the new economic situation has resulted in a marked cool down period. We are seeing a reduction in consumption, that will cause problems for the retail industry," says we are already seeing the consequences of the economic situation, and if we Norwegians start to reduce our consumption too, then the trading industry will probably also cool down, says Gjølme, and points out that layoffs have been announced in the salmon industry.
Nevertheless, Statistics Norway's employment statistics confirm the impression of Capus, one of Norway's leading recruitment companies; the battle for the best candidates is by no means over. In the Norwegian labor market there are still over 100,000 vacancies.
Figure: Trend development in vacancies. Source: Statistics Norway
Shortage of IT professionals 
"Many businesses are struggling to recruit the best employees and come to us for assistance. This applies especially to competence-based positions – technology and IT are industries where it is challenging to find the right employee for vacant positions," states Gjølme.
Many customers try to recruit through a regular job advertisement, but, in the absence of good candidates, they get in touch with Capus for assistance in finding the best candidates.
"Although we expect that there will be fewer vacancies this coming year due to the difficult economic situation, the candidate deficit for highly qualified employees is still so large in many industries that businesses still have to fight tooth and nail to attract the right employee," says Gjølme.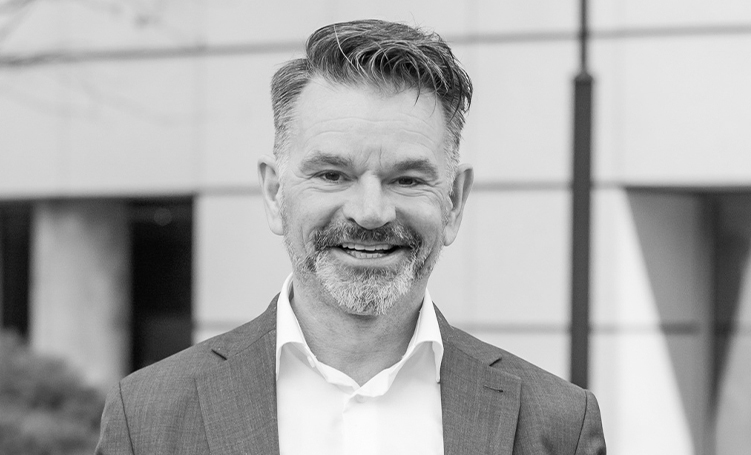 Bjørn Gjølme
Capus CEO Bjørn Gjølme has extensive experience from the recruitment industry and is a sought-after advisor for both private and public businesses.
Contact