Talentor Sweden becomes Capus
Talentor Sweden becomes Capus
Recruitment company Talentor Sweden changes its name to Capus AB. "We will continue to deliver the high-quality recruitment services that we have always done," says CEO Thomas Lindquist at Capus AB.
Date published: 04.09.2023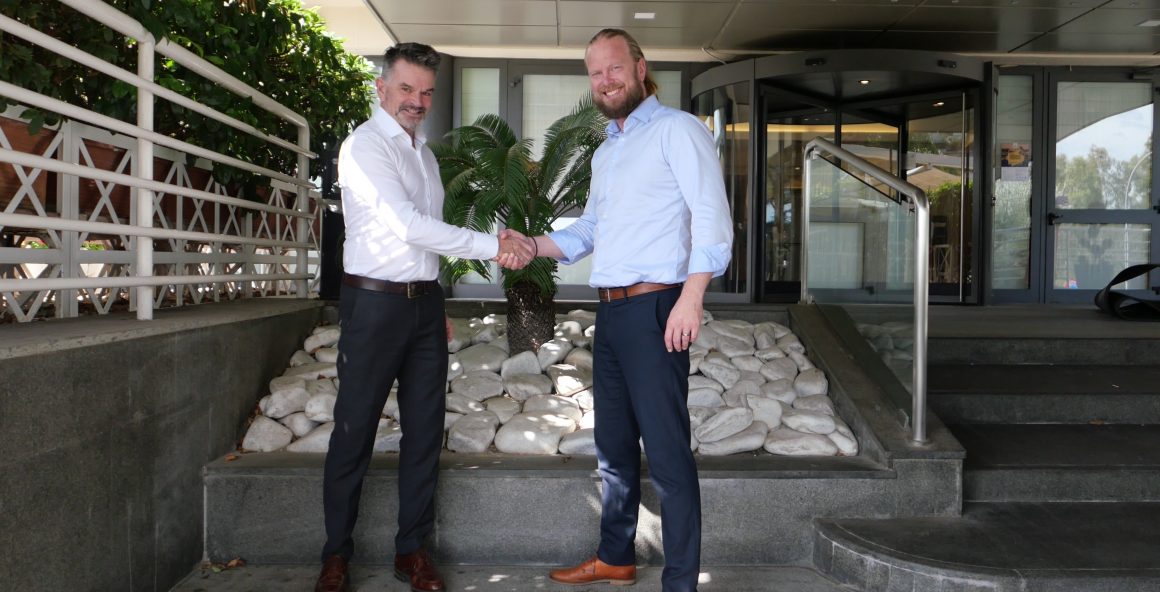 Capus AS has acquired a majority stake in Talentor Sweden AB. The company is now changing its name to Capus AB. At the same time, Thomas Lindquist, who founded Talentor Sweden and who becomes CEO of Capus AB, has joined the ownership side of Capus AS.
"This is a natural development of the collaboration between the two companies, and will help us to further strengthen our delivery to our customers," says Lindquist.
Predicting further growth
Capus is one of Norway's largest recruitment companies, with an equal share of recruitment to private and public companies. In Sweden, the customers are primarily private companies, within industry, energy, IT/tech and life science.
"The new, integrated Capus can offer assistance with recruitment in all of Norway and Sweden to a greater extent than before. Many of our large customers have operations in both countries, and we can now support them even better in their recruitment work," says Lindquist.
Capus has a strategic goal to grow further, especially within industries such as security and crisis preparedness, as well as IT and technology.
"These are areas where we are already strong, but which we see becoming increasingly central in recruitment, not least due to the new security situation surrounding the war in Ukraine and Sweden's upcoming membership in NATO," says Bjørn Gjølme, who is the CEO of the Norwegian operations.
Continued cross-border collaboration
Even though the Talentor Sweden brand becomes Capus, the close collaboration with the Talentor International network continues.
"We already recruit to a number of international positions today, and the Talentor network is important to continue to be able to deliver the best possible results in assignments outside Norway and Sweden. In addition, the network is important from a professional and inspirational perspective for developing our recruitment processes," says Lindquist.
For more information, contact: