What's the future of remote work?
What's the future of remote work?
Date published: 07.12.2022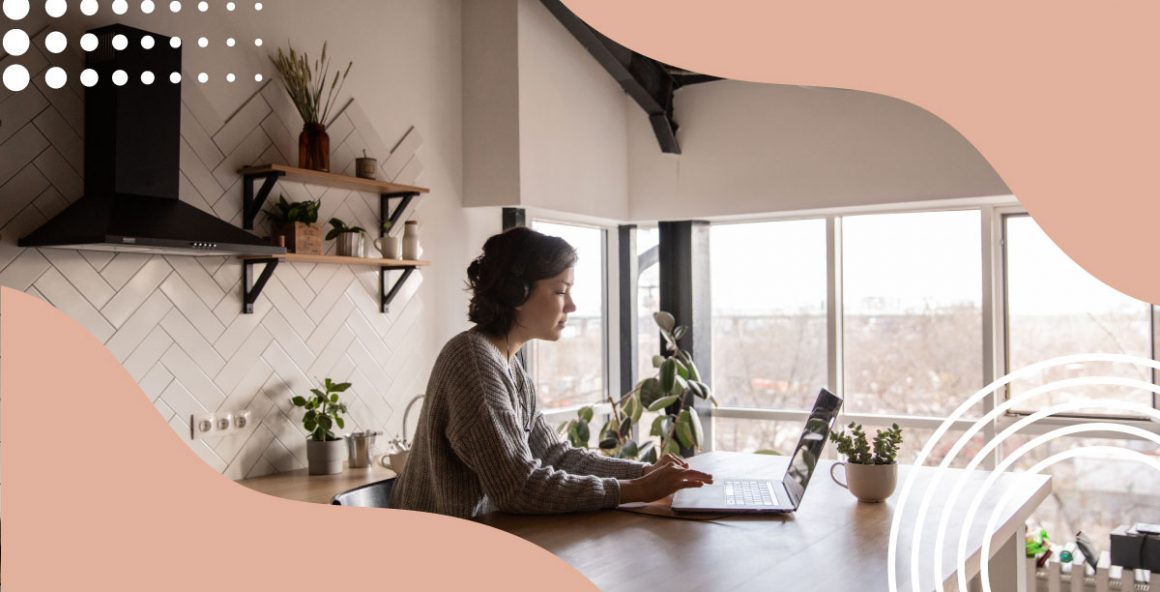 Remote work. It was on everyone's lips during the pandemic. Now we are back to normal, but the debate continues. So, what is expected of recruiting companies, to be attractive in the eyes of the candidates?
The pandemic affected how we work. Suddenly meetings were held in pyjamas , travel time became work time. Juggling work, nursery school, school and leisure activities became a breeze.
Then the pandemic ended. The dog that had gotten used to the lunch-time walk entered into deep depression when owners returned to the office.
An avalanche of news articles about employers who want their employees back in the office marked the ending of the pandemic. It's in the office culture is built, it's here we build team spirit, this is where the individual sees and is seen by management.
Likewise, many feels that the pandemic once and for all proved that one can work much more efficiently from the home office. Juggling a jam-packed calendar with everyday is finally coming to an end.
Post-pandemic remote work
We are well into the "post-pandemic" era. It is still the candidates' job market, with a big gap in supply and demand for skilled employees. How should you, as a recruiting business, deal with remote work?
"Do we have to offer an opportunity for remote work, even if we would prefer to have the employee in the offices? We get that question from many customers," says senior advisor Kristine Sandstå at Capus.
For many employers it is especially important to have recent hires in the office, both so that they can get to know the new employee, but also to integrate the employee in the company's culture and social network.
"The question of remote work has no easy answer. Undoubtedly candidates in today's labor market have come to expect flexibility from employers. But at the same time, many candidates ask us what kind of social activities, events and perks companies offer to establish a good working environment in the office," says Sandstå.
Remote work is important for the candidates
According to the Capus consultant, most candidates understand that there are certain functions where you need to be present at work.
"Nevertheless, remote work is fast becoming a topic in most recruitment processes. Employers should be prepared for this in advance before commencing recruitment processes. Be clear about your guidelines for remote work," says partner Erling Lampe in Capus.
As a business, do you want your employees to be in the office four out of five days a week, and be able to work remotely one day? If yes, then you should clarify this in the recruitment process. And do tell the candidates why this guideline is important for the business, recommends Lampe.
Listen to the candidates
"But also listen to the candidates. It would be a shame if the perfect employee turns down the offer, just because her day-to-day schedule works better with two days of remote work, while you're only willing to let her work at home one day. For some job categories, there is such a shortage of candidates that you must adapt to attract the most skilled employees," says Kristine Sandstå.
Not sure how to handle remote work? Then you should discuss it well in advance of recruitment.
"We are more than happy to give our advice. We know the candidates, we know the market, and we know the industry. Together we can find the best solution both for you as a business to achieve the goal of successfully recruiting a valuable employee, and for the candidate, who wants to develop, achieve his career goals and still have a proper social life," says Lampe.
Are you about to recruit new employees? Get in touch with us!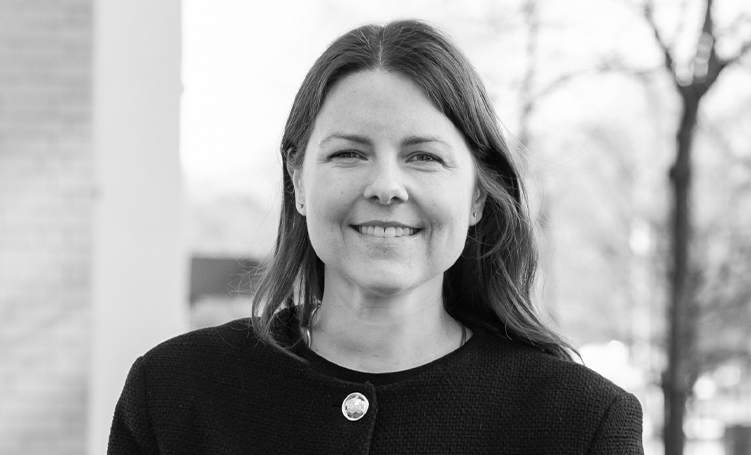 Kristine Sandstå
Kristine is a senior advisor at Capus, recruiting executives and specialists for the public sector.
Contact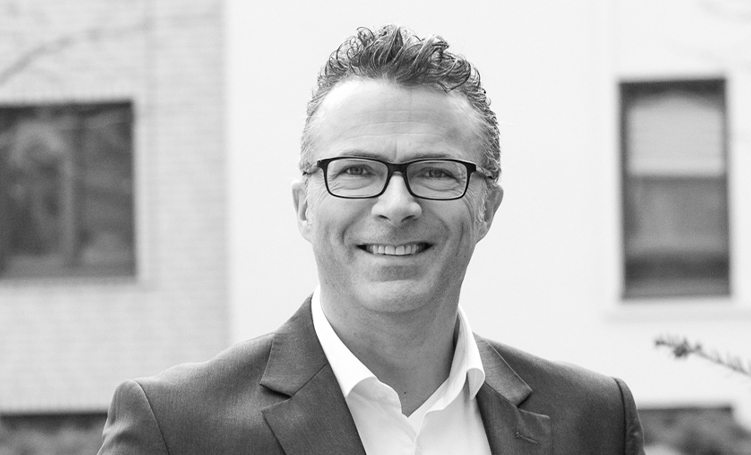 Erling Lampe
Erling is partner at Capus, recruiting for both private and public sector, with an emphasis on construction, technical positions and project management.
Contact