Are you an experienced technically strong accounting professional?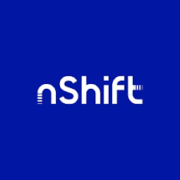 Are you an experienced technically strong accounting professional?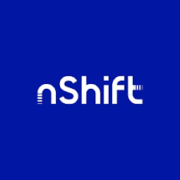 Nøkkelinformasjon
Stillingstittel:
Head of Group Reporting
Arbeidgiver:
nShift Group AS
Sted:
OSLO
Søknadsfrist:
Snarest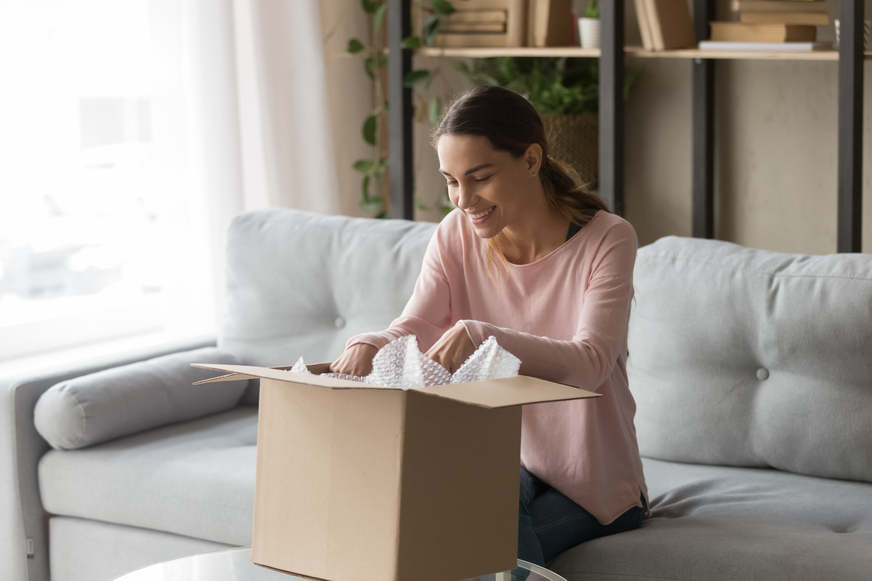 Head of Group Reporting
As the Head of Group Reporting, you will be a vital part of our cross-European finance team. nShift is a profitable SaaS company with ambitious growth plans.
The Head of Group Reporting is responsible for the compliance, consolidation and reporting of the Holding companies in Norway.
We are looking for an experienced technically strong accounting professional to lead the group reporting. In addition, you will have the overall responsibility of the Norwegian operating entities.
This position is crucial to the finance team as the role strengthens our technical accounting capabilities and helps build our accounting policies and procedures. The role also contributes significantly to build a high performing team!
Overall responsibility
To lead group reporting, manage annual group audit, be the technical accounting expert and develop the accounting policies and procedures for the Group.
The area of responsibility includes:

Prepare monthly group reporting pack and lead month-end for all Norwegian entities
Quarterly and annual compliance reporting to the banks
Prepare statutory accounts and tax papers for Norwegian legal entities and responsible for local statutory compliance as required
Manage year-end group audit, including preparation of audit deliverables and consolidated group financial statements under nGaap liaison with group auditors and issuance of year-end group audit instructions
Develop group accounting policies and procedures
Be the expert for technical accounting of the group, prepare relevant accounting papers and conclude accounting treatments
Assist transfer pricing process for the group
Ad hoc projects as directed by the senior managers
Competence and experience
Requirements:

You are academically strong and analytical
Have operational focus and solutionoriented
You are practical and have a hands-on approach to tasks
You are interested in technical accounting topics and developments
You are proactive with the ability to take own initiatives
You are self-driven with positive attitude and good cooperative skills
You are structured and able to prioritize and deliver at deadlines
5-7 years of experience in a technical accounting role/audit firm.
Higher financial/economic education, preferably state-authorized public accountant
Up-to-date knowledge of financial reporting and accounting standards and requirements
Good excel and IT system competence
Experience from international business
Fluency in Norwegian and English, both oral and written are a must
We are happy to arrange an informal chat either by phone and/or video. Feel free to contact Partner in Capus, Johannes Westersø on 95 17 91 69 or Advisor in Capus Ramajana Knudsen on 94 88 87 52. We look forward to hearing from you!
Om arbeidsgiveren
nShift is the global leader in Cloud Delivery Management Solutions. Our platform enables the delivery of close to 1 billion annual shipments to over 190 countries.
We offer an end-to-end cloud platform to automate and optimize the entire delivery management process – from ecommerce shop check-out delivery options to label creation to delivery tracking and last mile logistics, including returns management.
Our software caters to the shipping needs of our +90k customers ranging from small businesses to large enterprises in various industries including retail, ecommerce, 3PL companies and manufacturing. With more than 100+ pre-built third-party integrations, it is easy to integrate to our platform regardless of your ecommerce, ERP or WMS setup.
Our headquarters are based in Oslo and London.